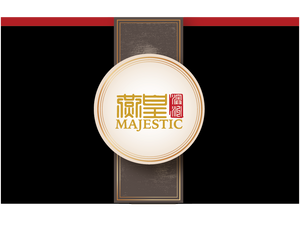 Australia's Leading Edible Bird's Nest Supplier
Our premium products are sold via our WeChat online store & stockists throughout Australia. You can purchase with confidence at Majestic Nest.
Ancient Traditions for Modern Beauty
Edible Bird's Nest (EBN) has been used by ancient Chinese since the Ming Dynasty (14th century). According to ancient literature, it was consumed to replenish strength and revitalize youth. Recent scientific studies conducted has confirmed the findings as EBN is found to contain high levels of sialic acid (a compound usually found in breast milk), which has known effect on boosting immunity, improving brain function and prevention of virus & influenza infections.